Santa Susannahas the necessary sports facilities, ability and organizational experience, as well as modern hotels to offer, to be able to meet the needs and expectations that any international sporting event requires.
Santa Susanna. Welcomes at the ifbb family and at all the lovers of the fitness.
With the green of the Montnegre-Corredor Natural Park and the blue of the Mediterranean, and its location in the heart of the Barcelona-Maresme Coast, Santa Susanna offers Fitness lovers and the IFBB family all of the necessary facilities, capacity and organizational experience to host its International competitions and be recognized as the world capital city of Fitness.
Sustainable tourism with respect for the environment
Santa Susanna is a town located on the Mediterranean coast, which has been able to plan their territory and its tourist development according to the possibilities of its population. This growth has occurred in a sustainable way, with great respect for the environment and the creation of a balanced economy.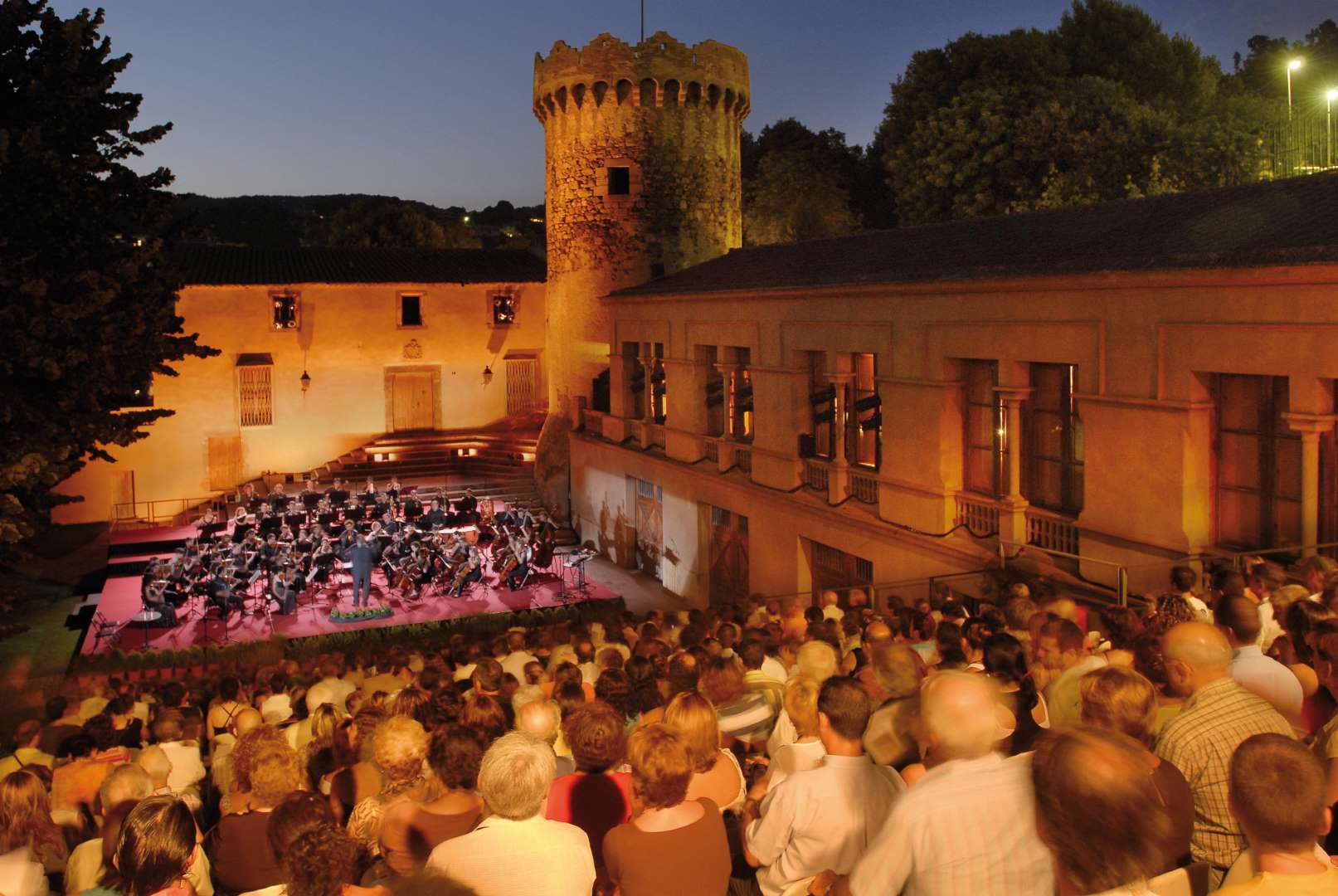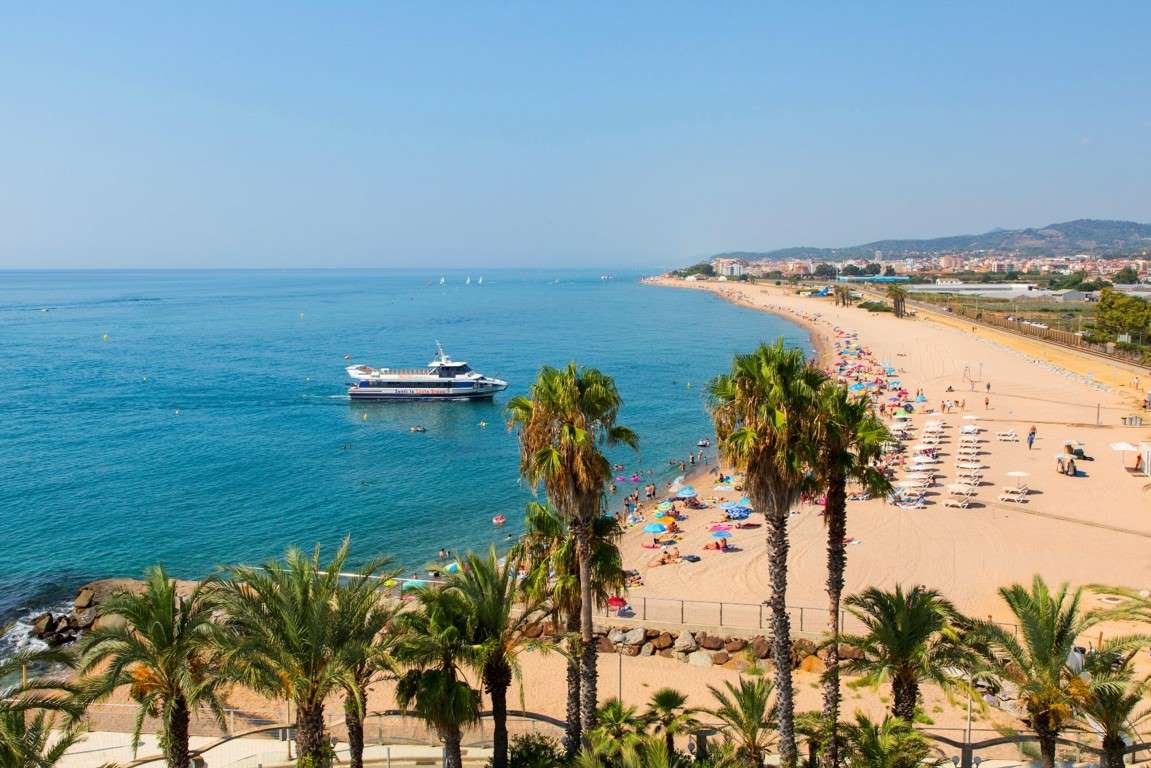 Sport Tourism. Modern hotels suitable to the sportsman's needs
The dynamism of its Town Council and the enthusiasm of a committed private sector has transformed Santa Susanna, on the Barcelona-Maresme Coast, into a well-known tourist town that can successfully host international sporting events.
Hotels and other kinds of accommodations in Santa Susanna are suitable to practice sport. All of them have gyms, massage rooms, areas to relax and provide food suited to special diets. With all of this to offer, sportsmen, sportswomen and companions will enjoy these destinations, which provide access to sunny weather, beaches, vast nature, and cultural and sports tourism.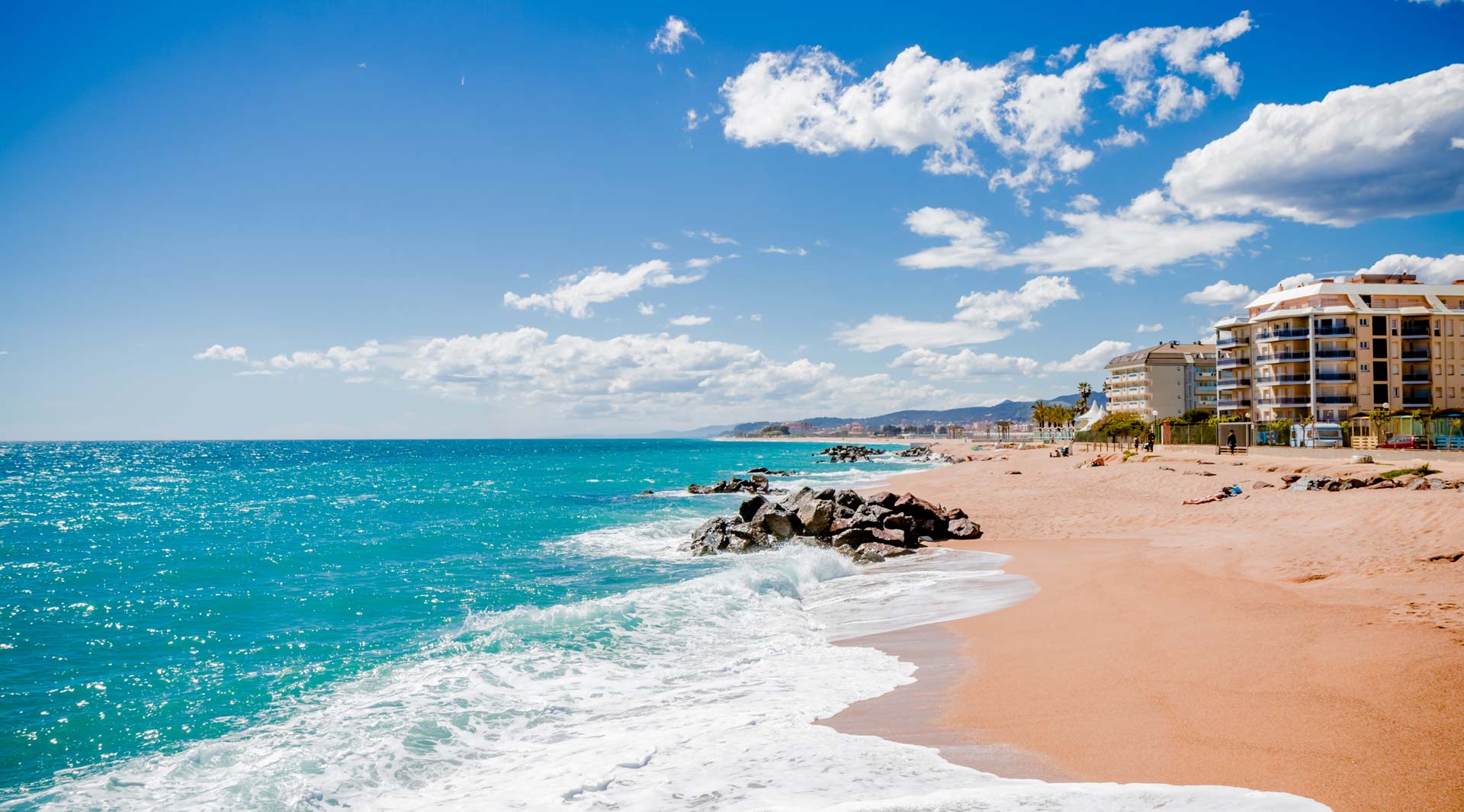 Santa Susanna tourist destination. Brand value and recognized prestige
Brand value and recognized prestige
Santa Susanna has modern and well-known hotels which have been built recently, and provide great value for the money.
Santa Susanna has turned into a recognized tourist destination with the following awards: Beach destination with the family, Sports Tourism, the bicycle touring certificate, as well as the international certification for sustainable tourism: the Biosphere Destination.
The worldwide diffusion of Santa Susanna, as the world capital city of fitness, gives the tourist destination of Santa Susanna an internationally recognized brand value and prestige.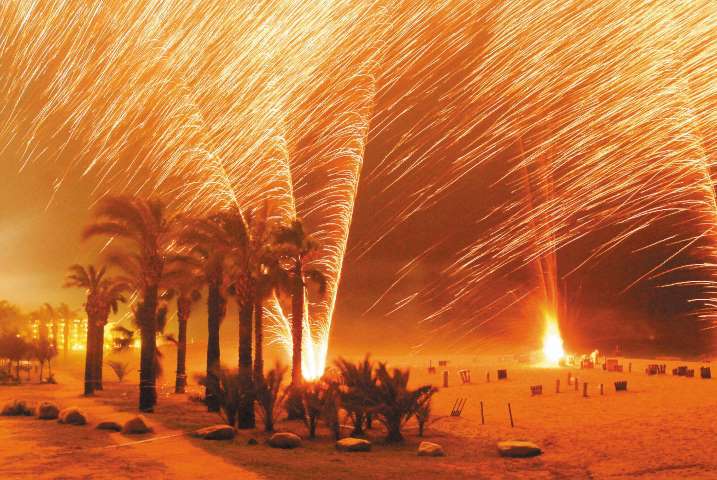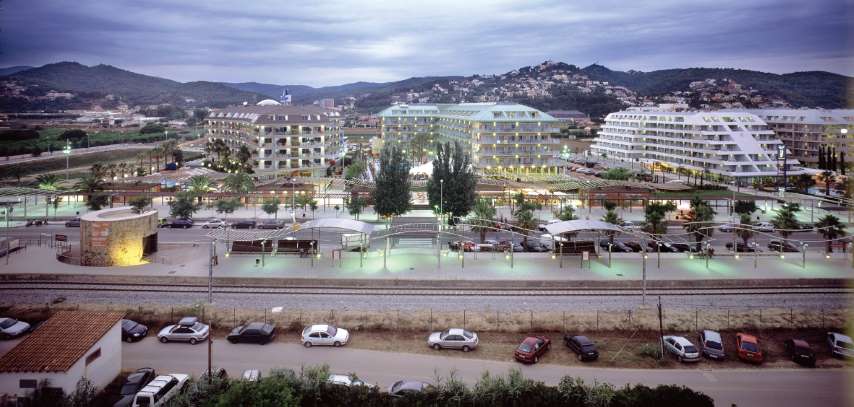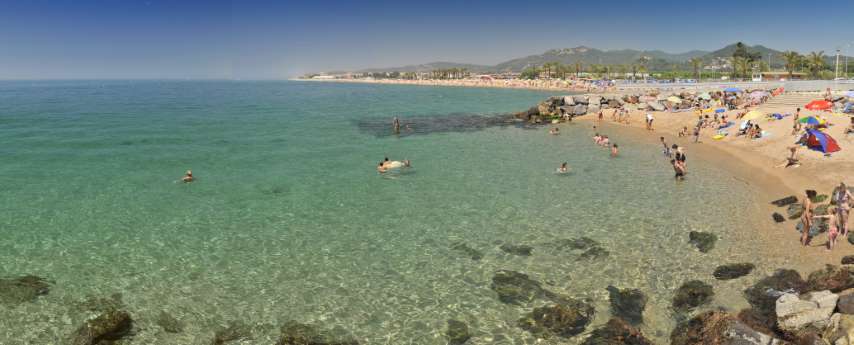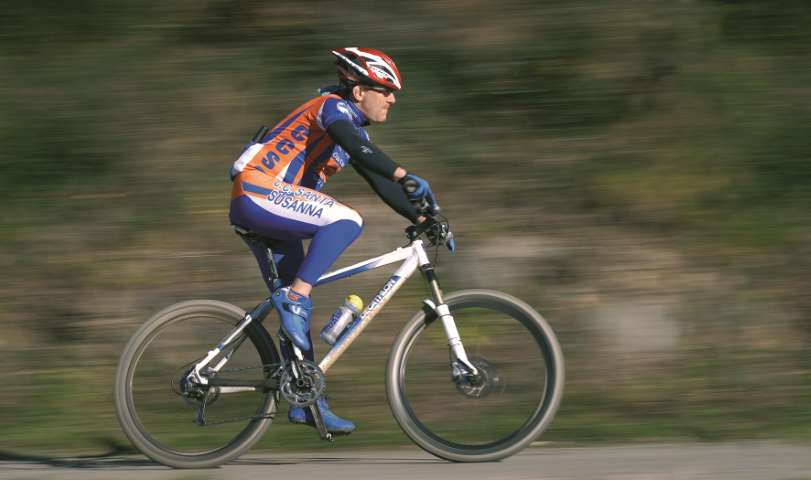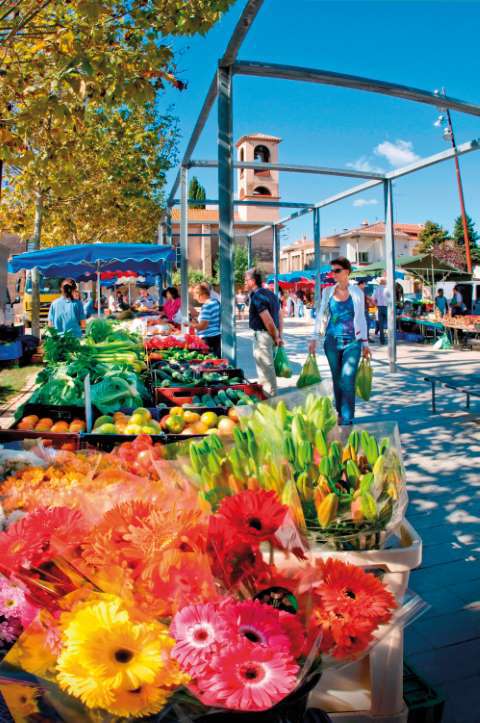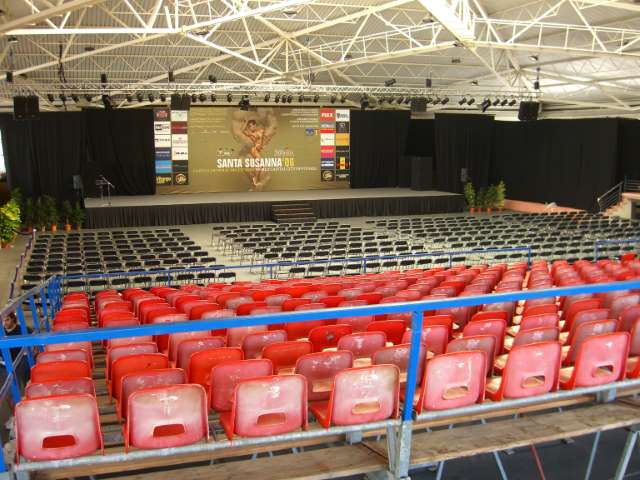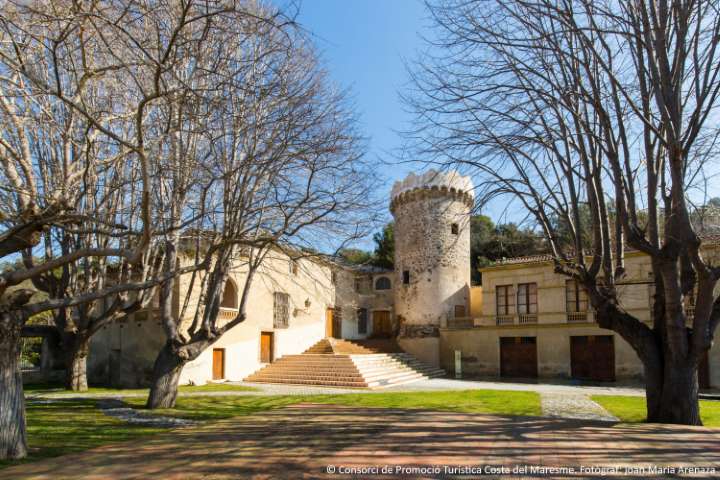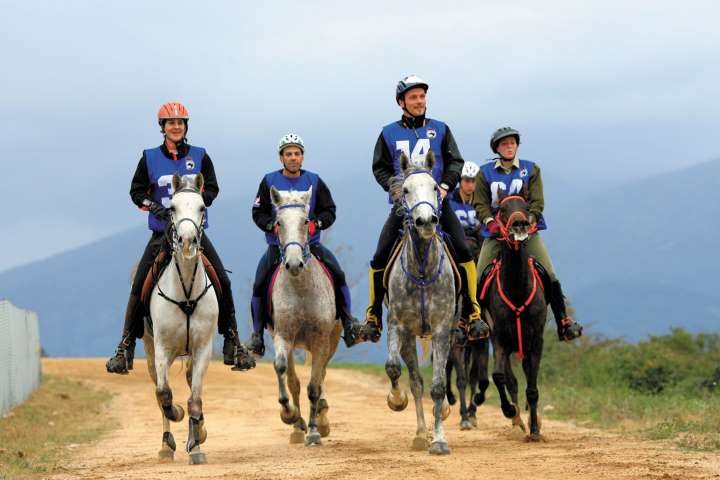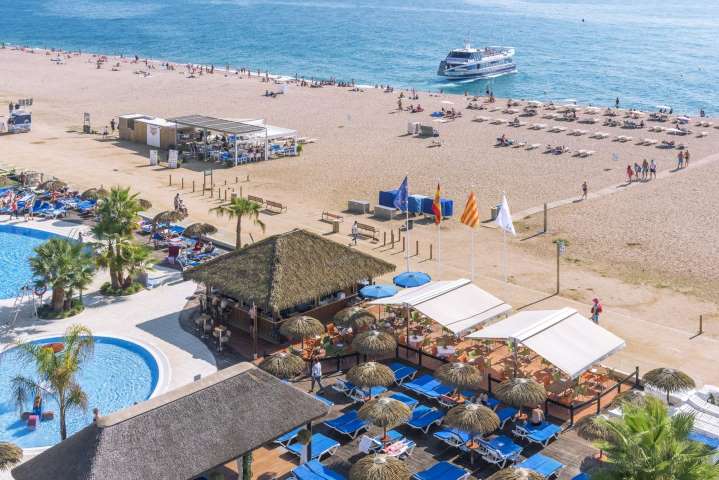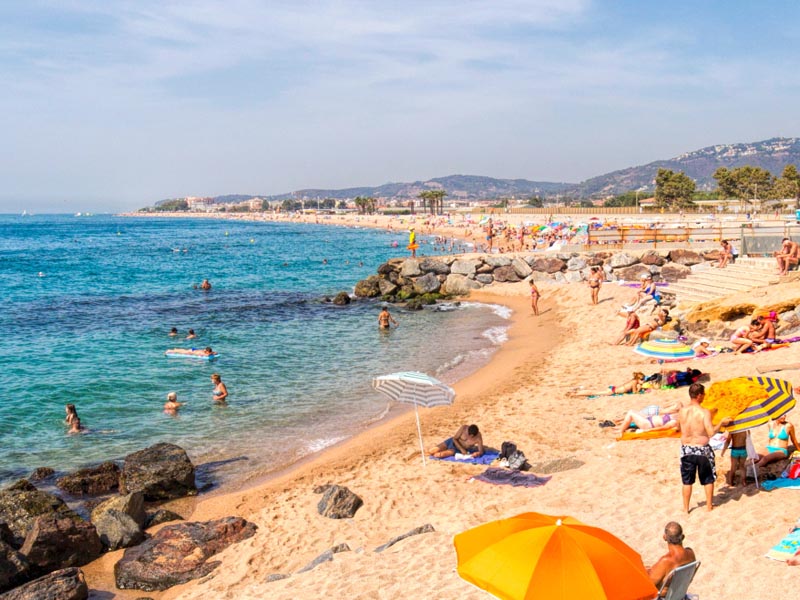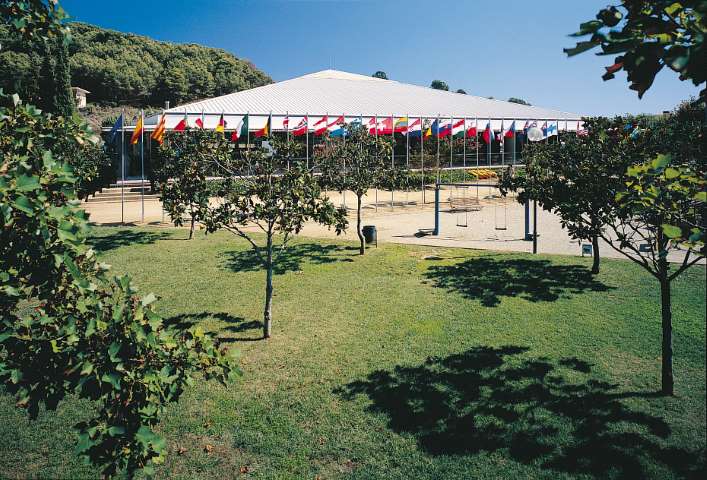 Sponsors
Space available for sponsors