A sport with diffusion in the 5 continents
The recognition of the destination of Santa Susana worldwide as world capital city of fitness and its promotion through IFBB, the sport of fitness and all its followers, represents a great promotional and prestige impact for this priceless brand.
ELITE ATHLETES
The world's best fitness athletes, with millions of followers, have shared their images in Santa Susanna on social media . Thanks to this diffusion, the destination and the Santa Susanna brand, is associated with the same sports values and the image of admired athletes.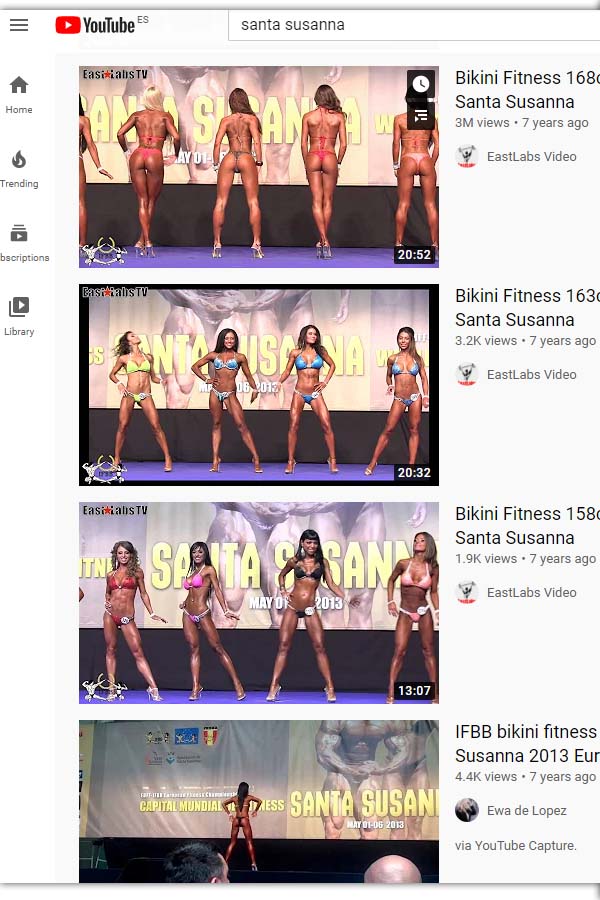 YOU TUBE CHANNEL
4.5 Million of views of only the first 10 videos, with more views including the word Santa Susanna.
MUSCLE & HEALTH
Santa Susanna is present in many of the specialized magazines in the world of fitness and bodybuilding with thousands of followers on social networks.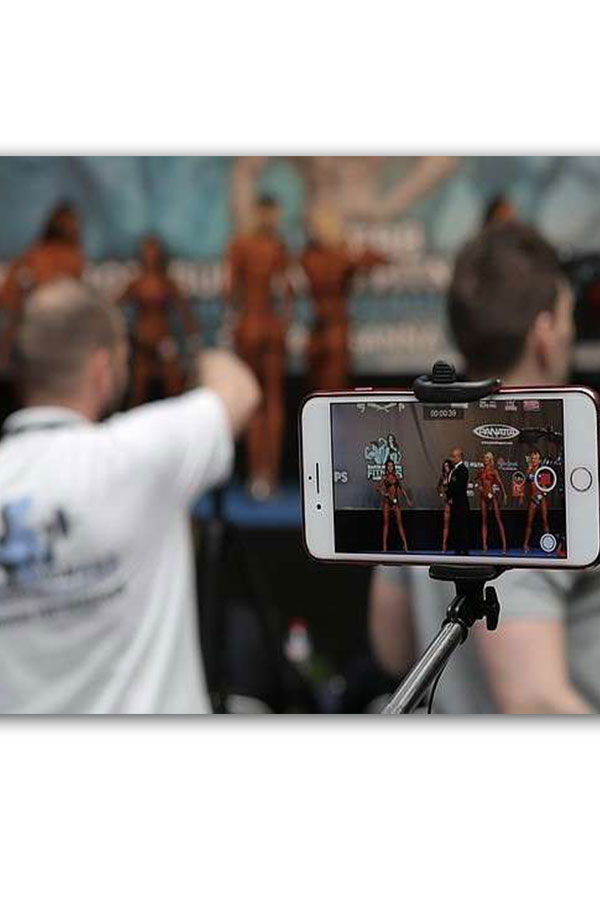 SPECIALIZED WEBSITES
Santa Susanna is constantly present on IFBB's own websites and social networks; at the same time, the name is also present on the websites and social networks of the specialized media of the sport of fitness and bodybuilding. These websites and social networks have a volume of millions of followers and have a great media influence.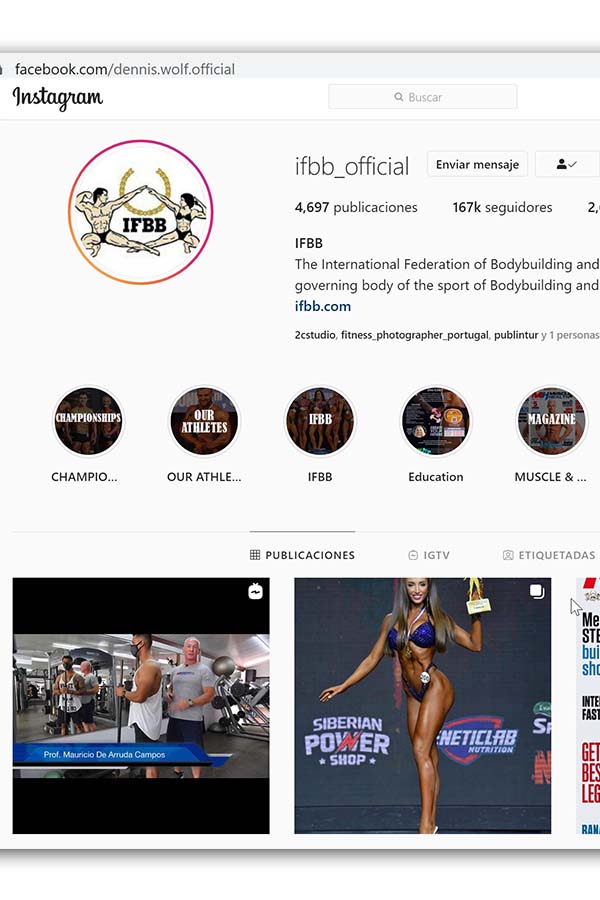 IFBB
The official accounts of IFBB have hundreds of thousands of followers.