The spread and popularity of the sport of Fitness has influenced the five continents and is practiced and accepted by all existing races and countries
International Federation Of Body Building
IFBB, The International Federation of Bodybuilding and Fitness, was created in 1998 and is currently affiliated with 199 national Federations, through which millions of bodybuilders, athletes and fitness followers can perform regulated activities, which makes Fitness a sport with more than a thousand events organized every year, under the IFBB logo, on the five continents.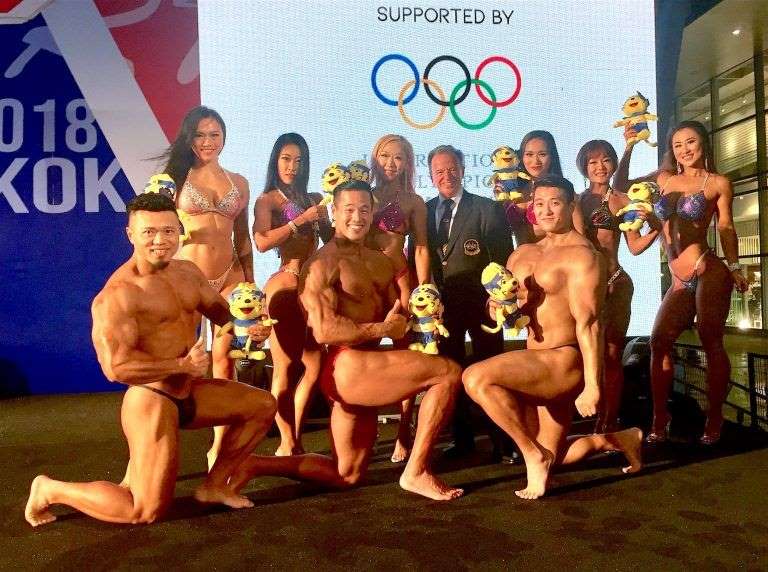 Miembro de Sport Acoord/GAISF
The IFBB is a member of Sport Accord / GAISF (General Association of International Sports Federations), is recognized by the Olympic Council of Asia (OCA), Panam Sport, ANOCA (Association of National Olympic Committees of Africa), ODECABE (Organization of Central American and Caribbean Olympic Committees), and is a member of the European Sports Forum and other international sports organizations.
The IFBB is a member of the World Anti-Doping Agency, which has recognized the IFBB as the only authority in bodybuilding, whose anti-doping program fully complies with the WADA Code.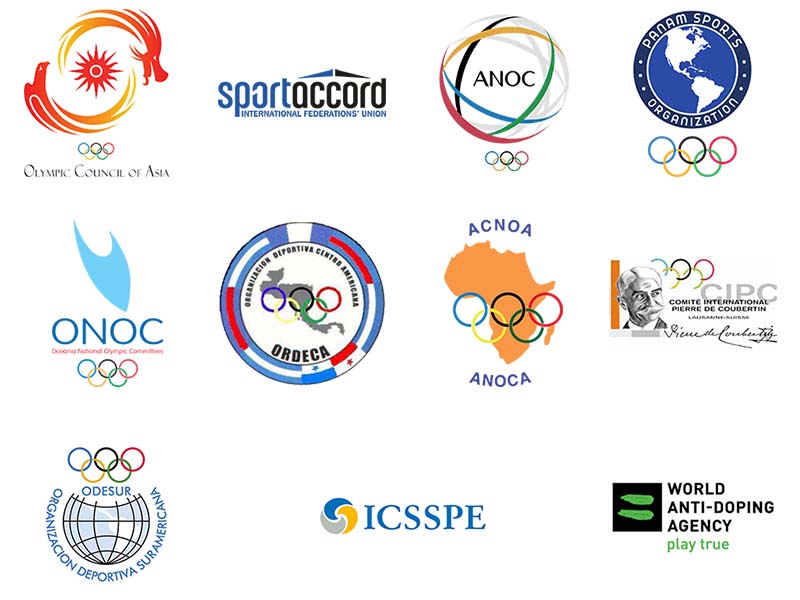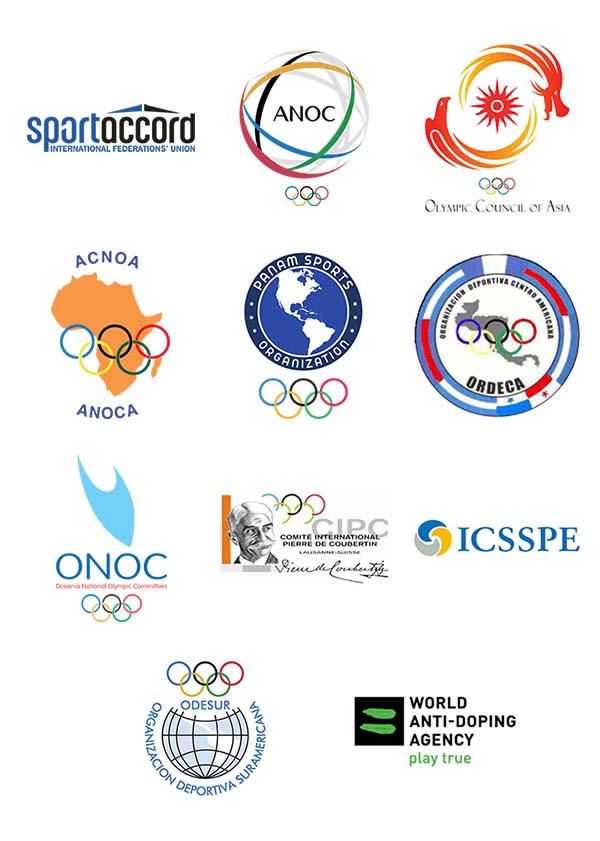 Fitness un deporte aceptado en los cinco continentes
The IFBB and the sport of fitness showcases to all its followers the benefits of a lifestyle where sports practice with a healthy and balanced diet is always present.
The spread and popularity of the sport of fitness, has influenced athletes globally and is practiced and accepted by all existing races and countries, establishing the IFBB as a unique portal to reach millions of people through the global social network and its influence.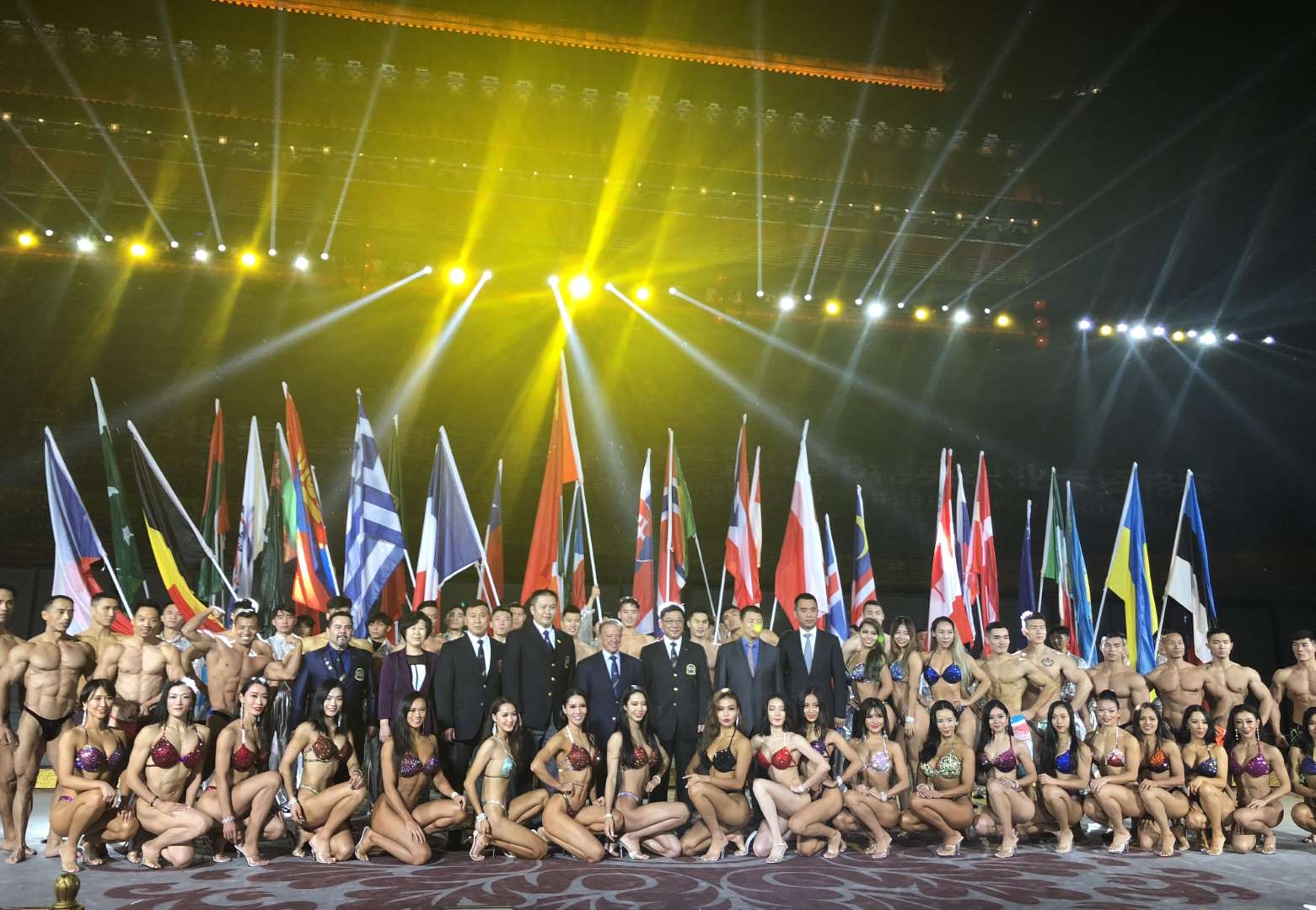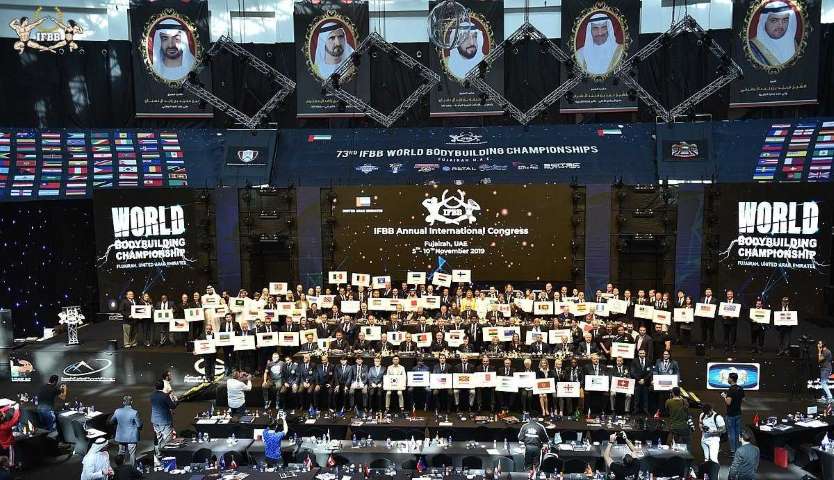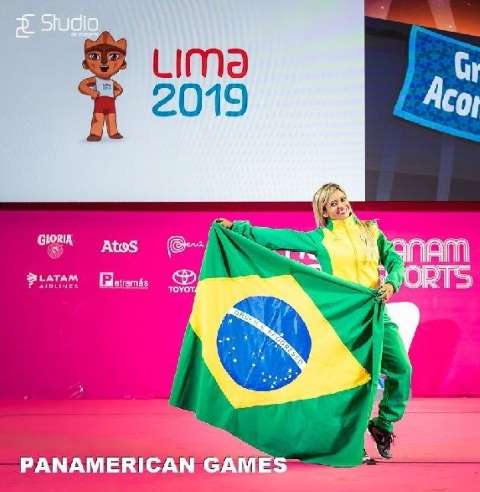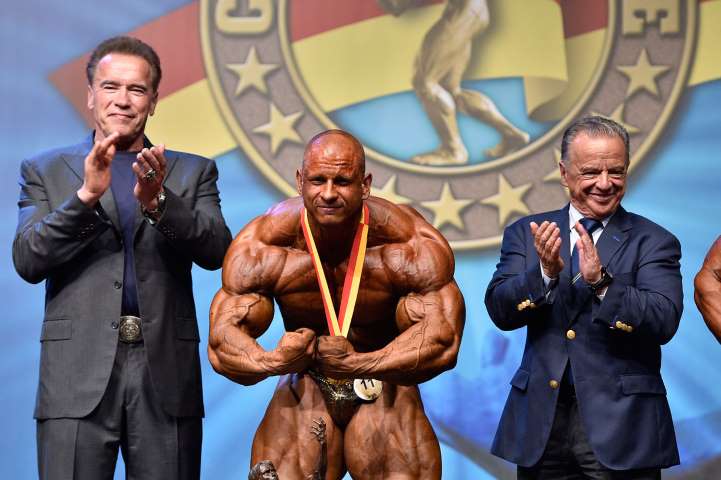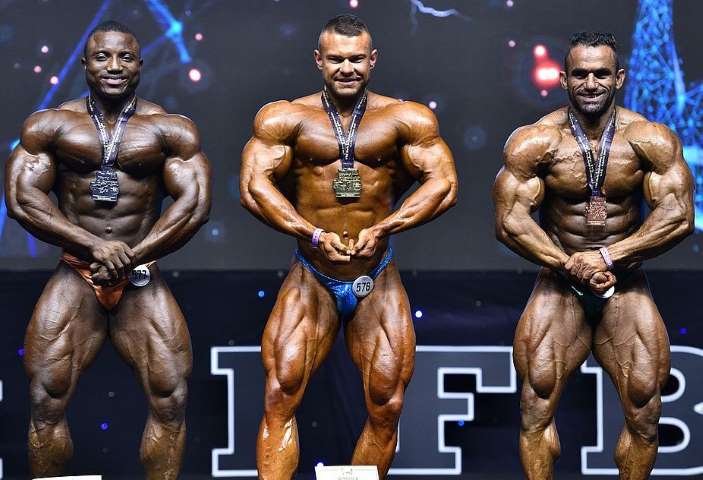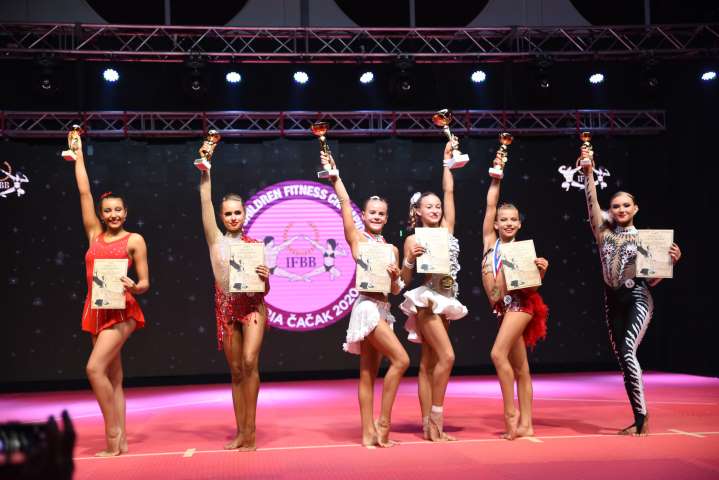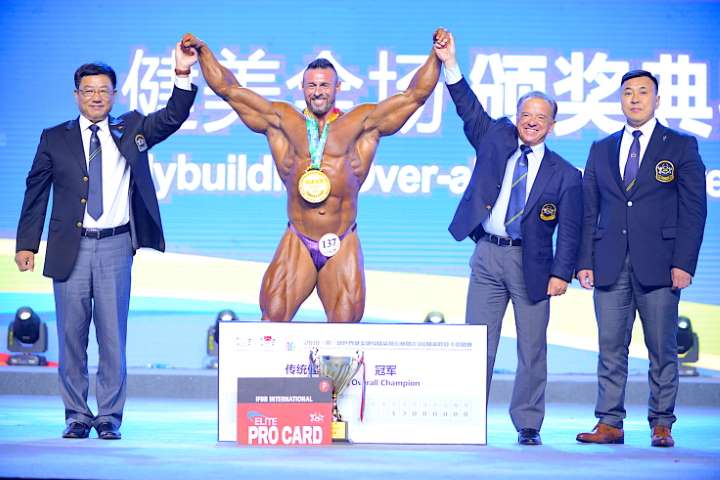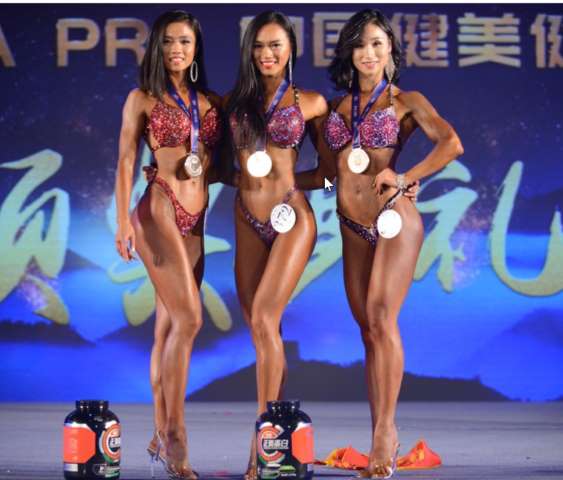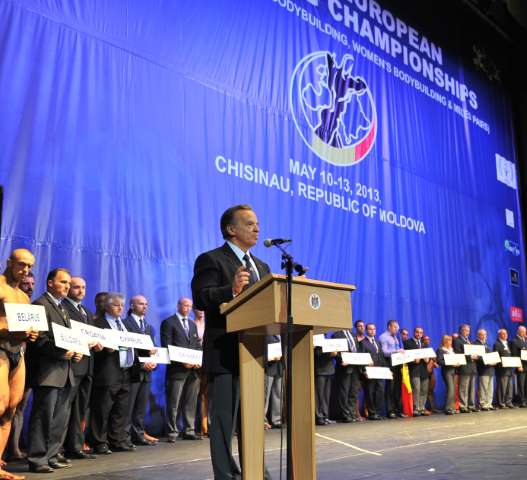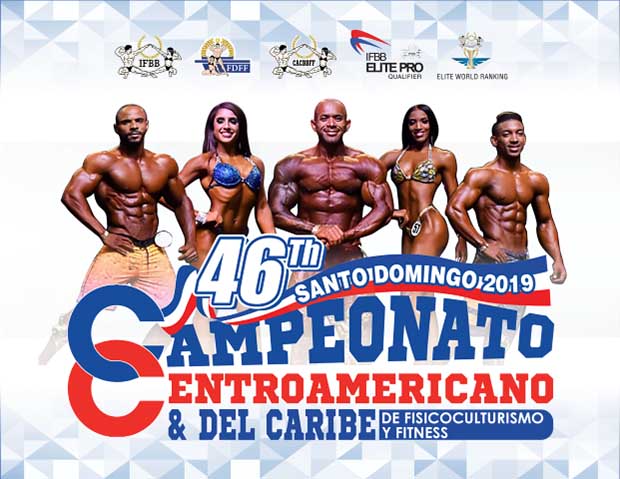 Sponsors
Space available for sponsors