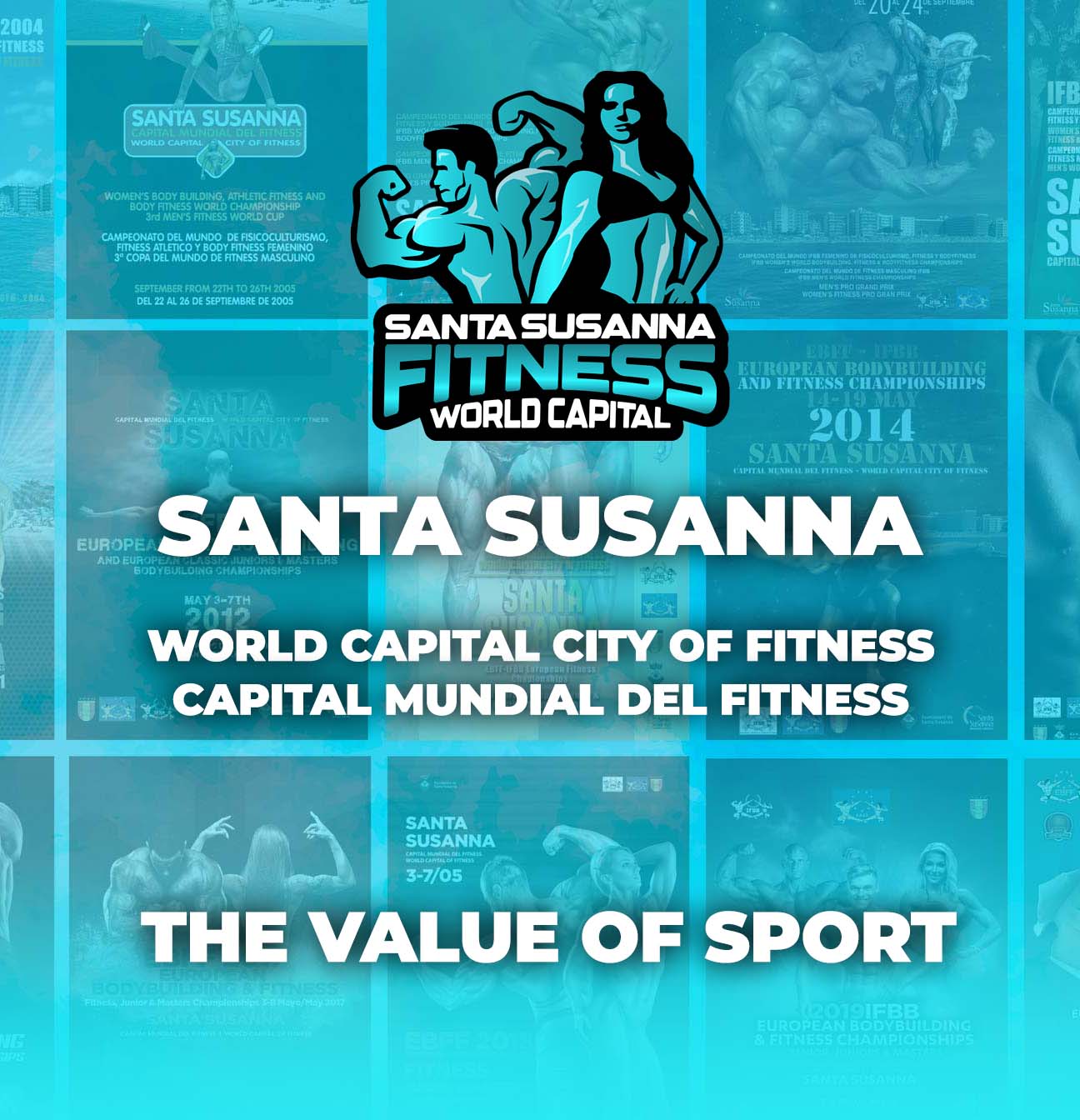 THE IFBB AND THE TOURIST DESTINATION OF SANTA SUSANNA
The IFBB and the Tourist destination of Santa Susanna share, through Fitness sport, the passion for a healthy and active lifestyle. They want to spread this shared value to the entire population, but especially to the youngest members, where the habit of sports and a balanced diet will create the basis of a healthy life.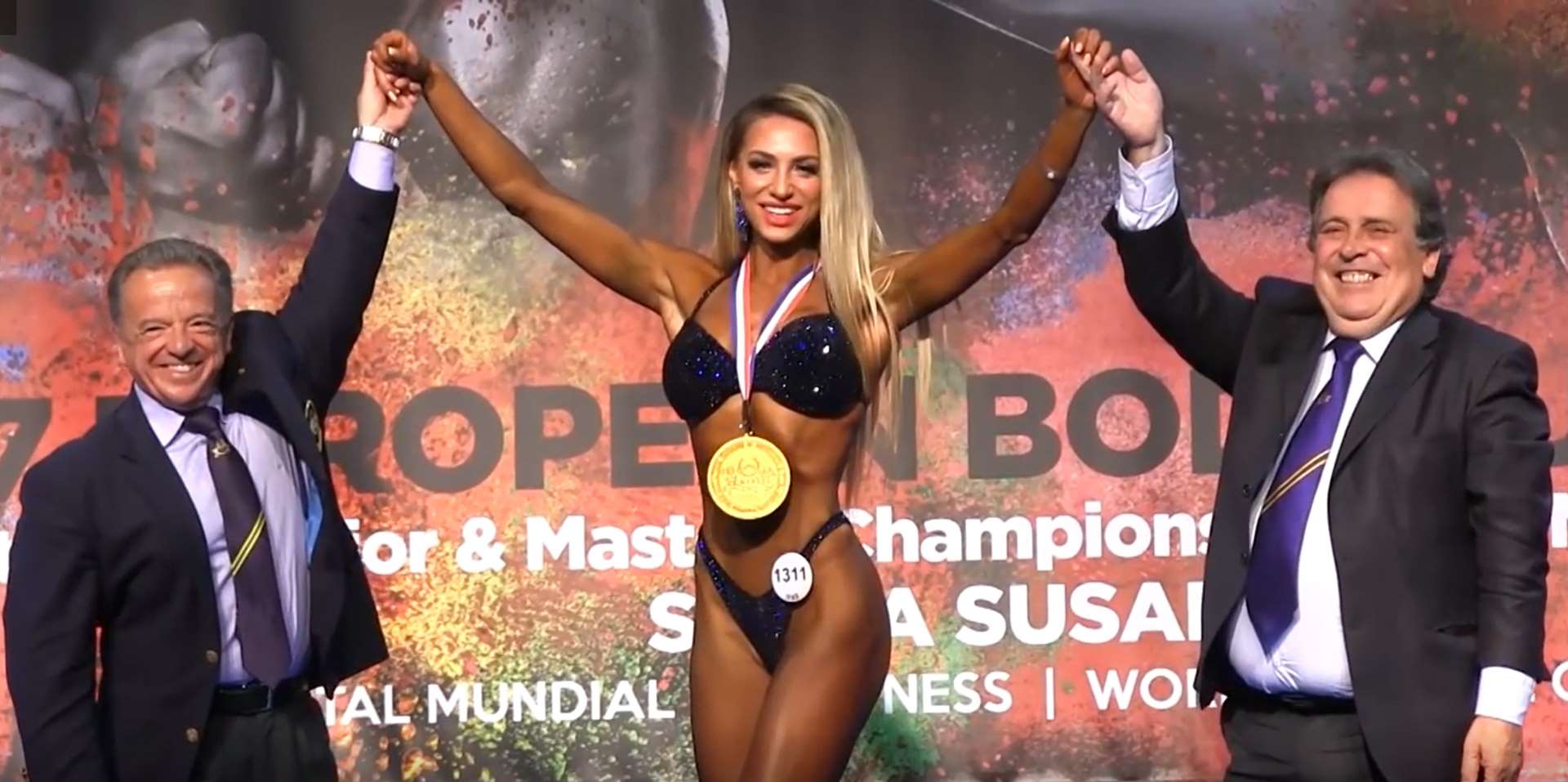 IFBB PRESIDENT DR. RAFAEL SANTONJA AND MAYOR IL.JOAN CAMPOLIER
Since 2003, The main supporters and leaders of Santa Susanna world capital city of fitness project are IFBB President Dr. Rafael Santonja and Mayor Il. Joan Campolier, who have from the beginning always contributed the following shared values to the project.
OBJECTIVES WORLD CAPITAL
CITY OF FITNESS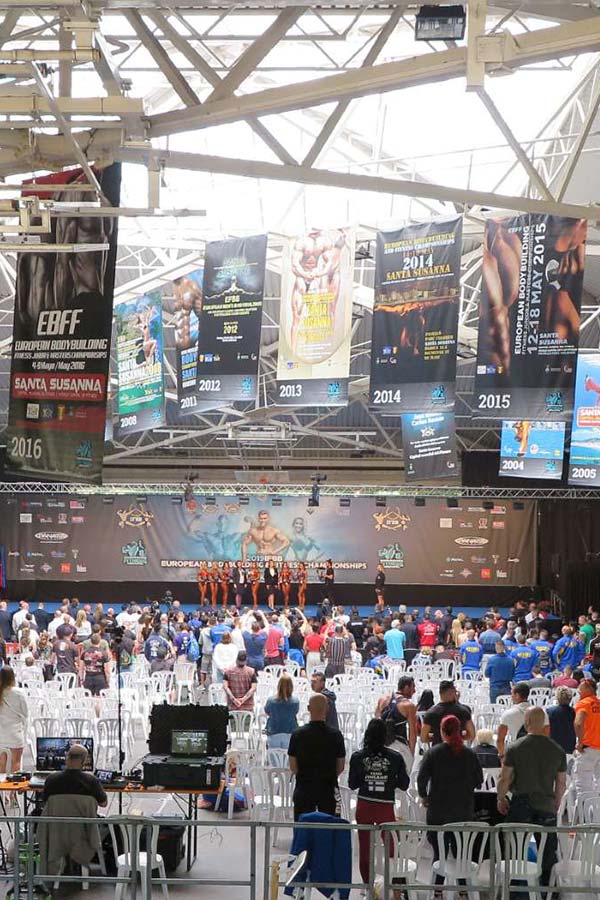 Promote and disseminate Women's sport in Santa Susanna. Currently the IFBB women's program is one of the most active.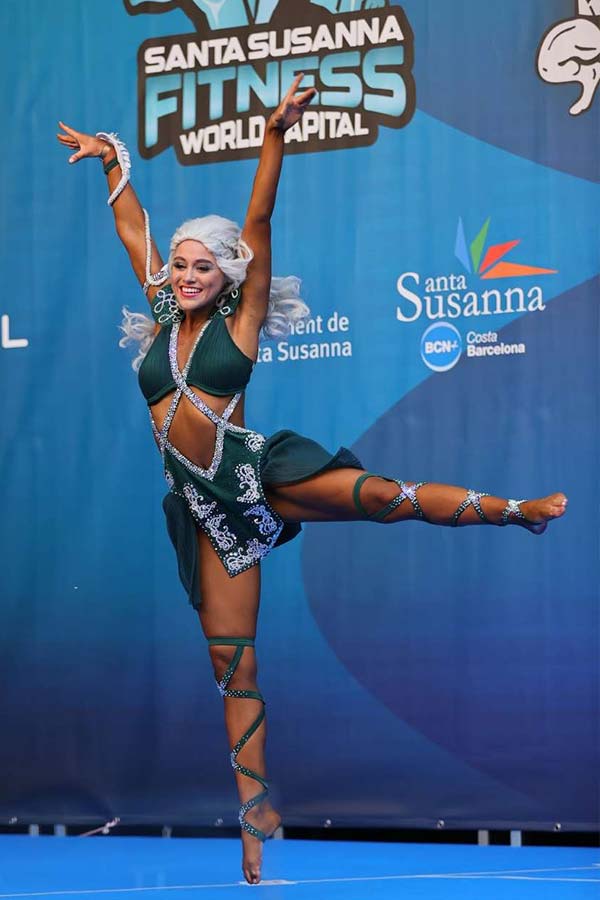 Always invite and bring the best amateur world athletes in Santa Susanna.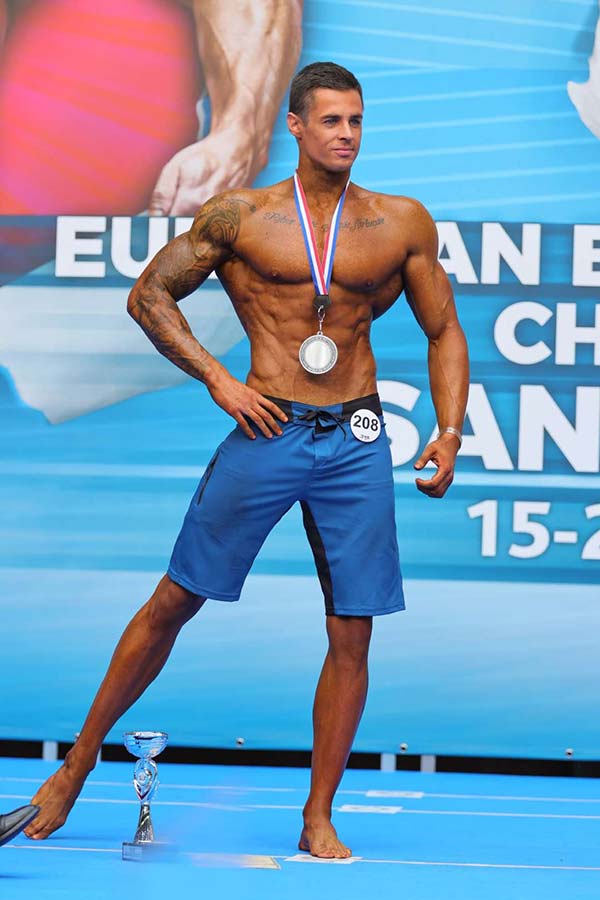 Associate and disseminate the same values of Fitness and the tourist model of Santa Susanna.
SHARED VALUES IFBB &
SANTA SUSANNA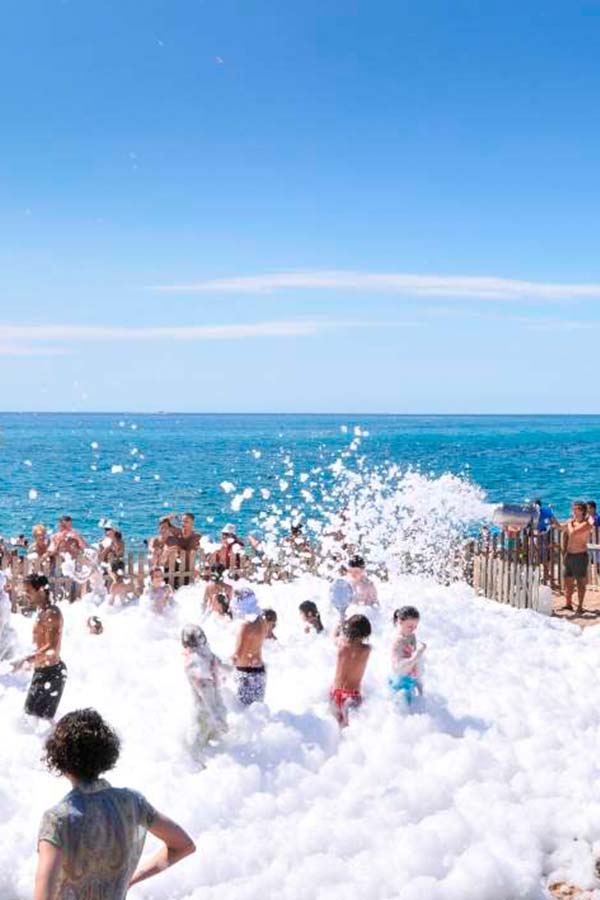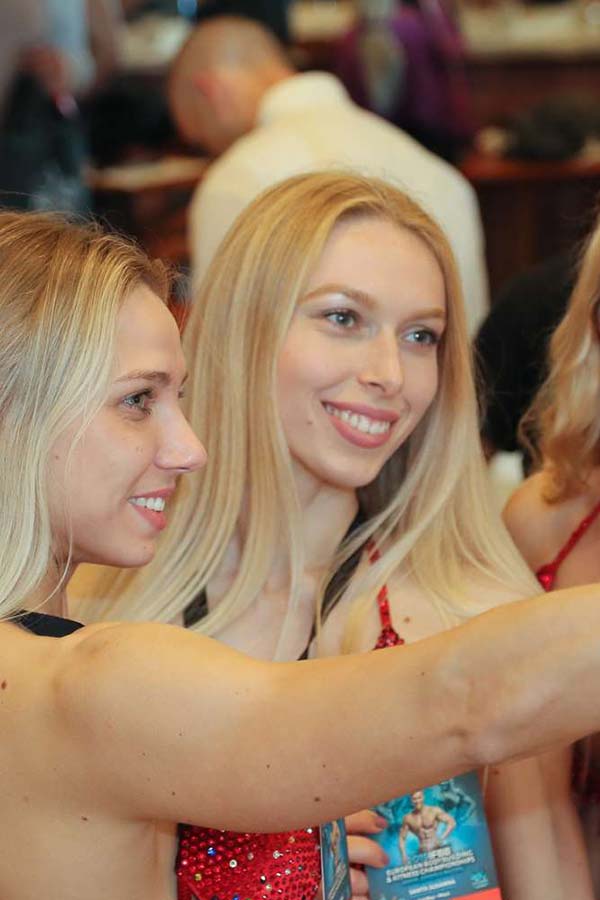 Passion for sports and healthy life.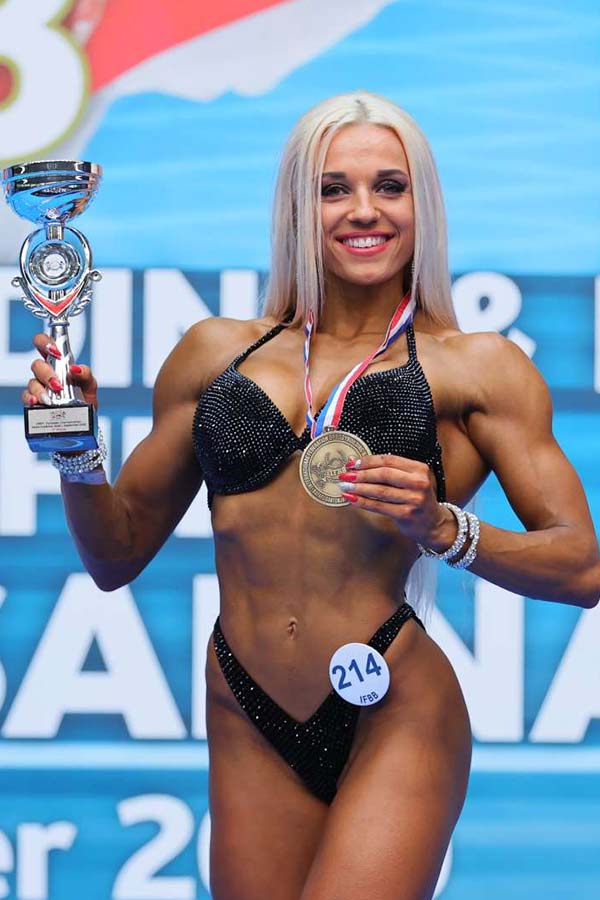 Excellence in all possible areas and services provided to athletes and tourists.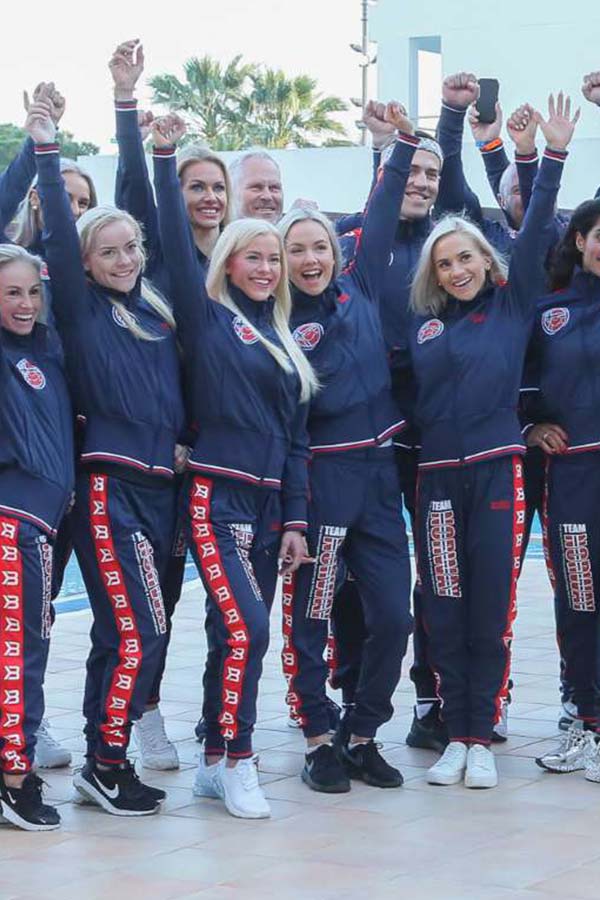 Promote coexistence between athletes from all countries and races in Santa Susanna.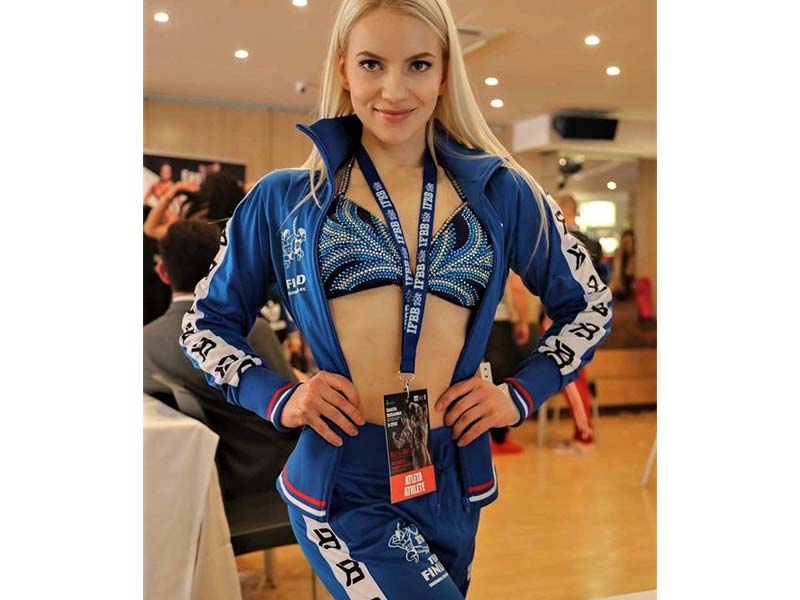 SANTA SUSANNA WORLD CAPITAL CITY OF
FITNESS
Nowadays, thanks to the work Santa Susanna and the IFBB have carried out since 2003, after 27 World and European championships were held here, where more than 45,000 athletes of the world's fitness elite competed, Santa Susanna is now recognized worldwide as the world capital city of fitness and its name will always be associated with the sport of Fitness.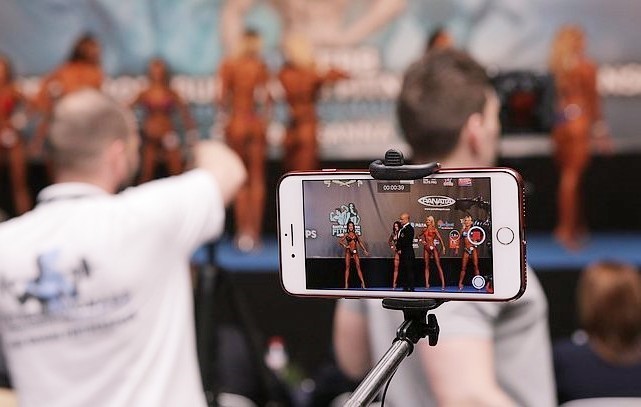 YouTube channel, specialized websites, social networks … with millions of followers represents a great promotional and prestige impact for this priceless brand. The worldwide diffusion of Santa Susanna, as the world capital city of fitness, gives the tourist destination of Santa Susanna an internationally recognized brand value and prestige.
may, 5-8 2022 Santa Susanna hosted the 2022 IFBB European Championships and Congress. Almost 900 athletes from 42 countries participated in the 2022 European Championships. It is important to highlight the solidarity with the Ukrainian delegation that has only been able to participate

On Thursday 3rd November, the IFBB World Congress 2021 was held in Santa Susanna, chaired by Dr. Rafael Santonja and inaugurated by the mayor Mr. Joan Campolier. The congress was a success thanks to the presence of more than 102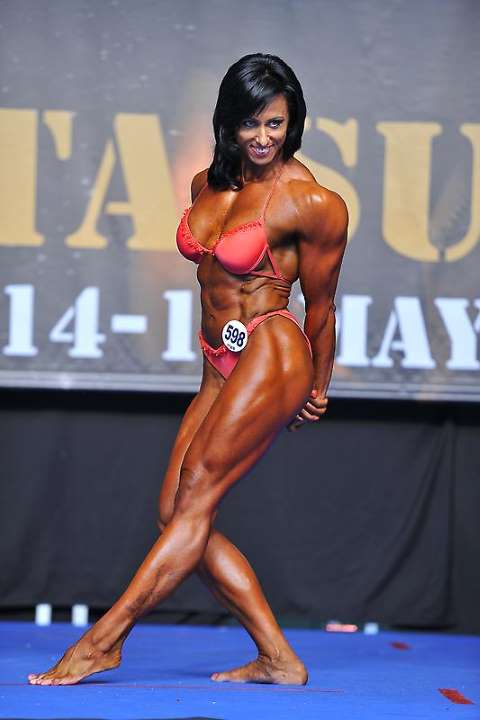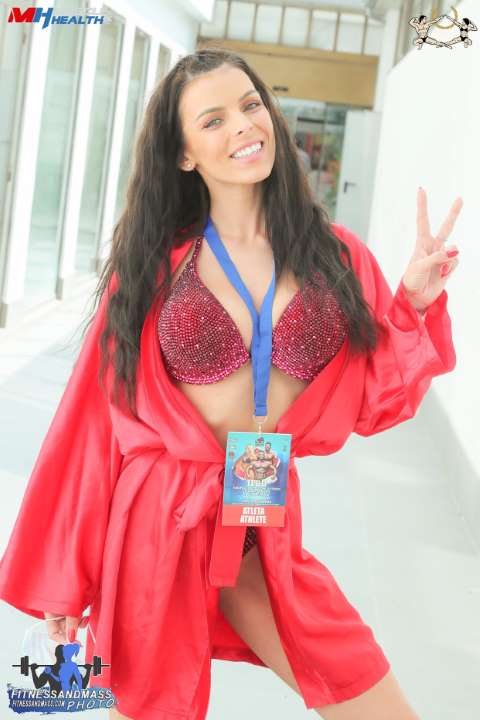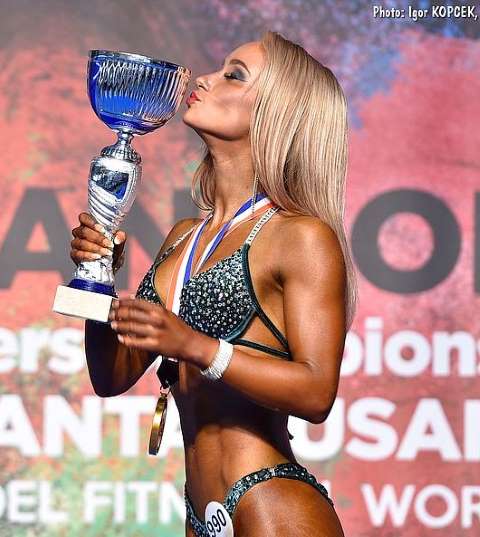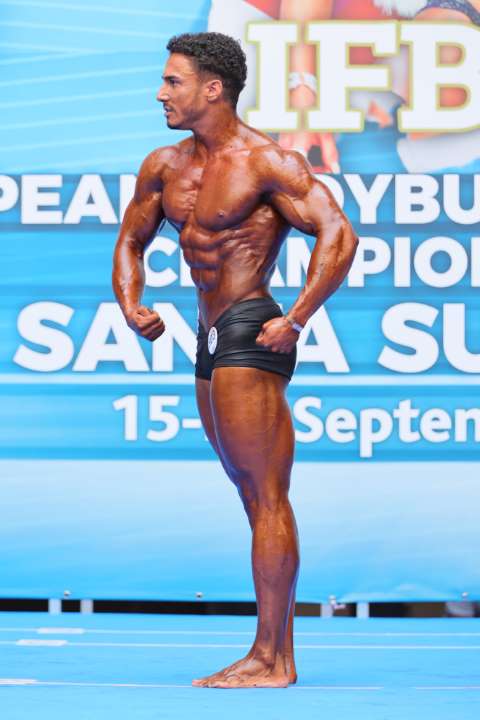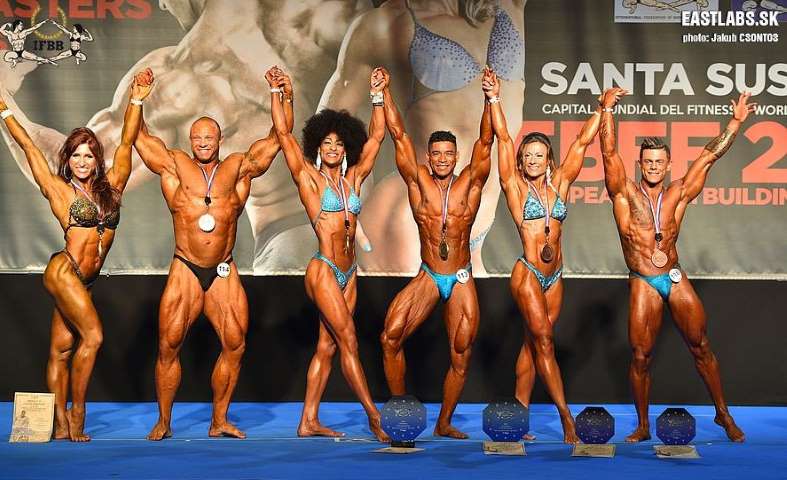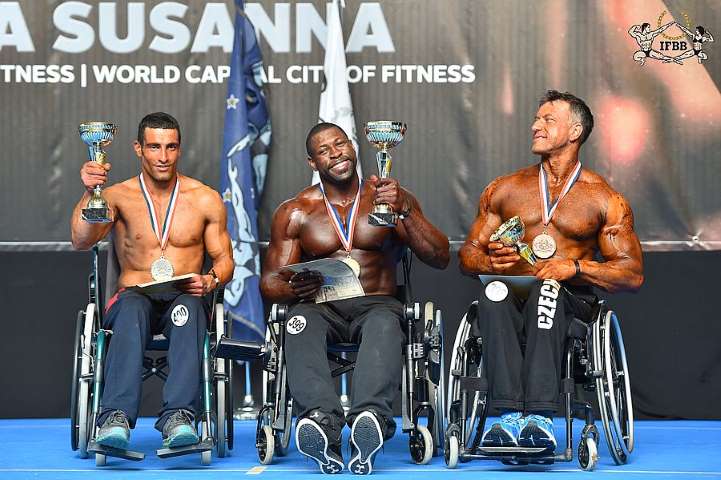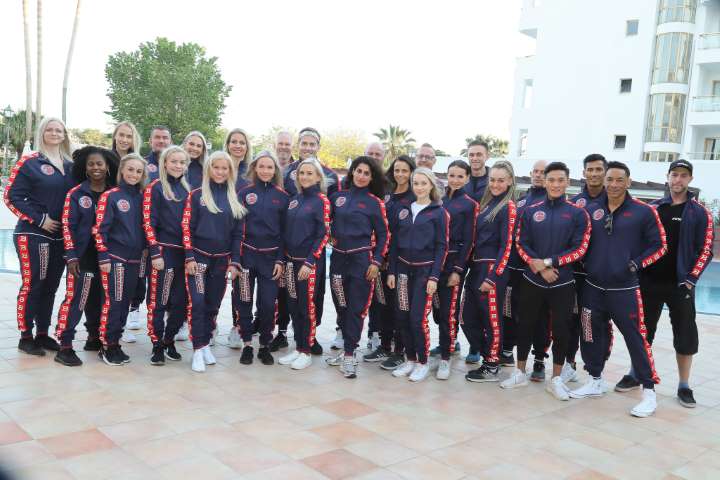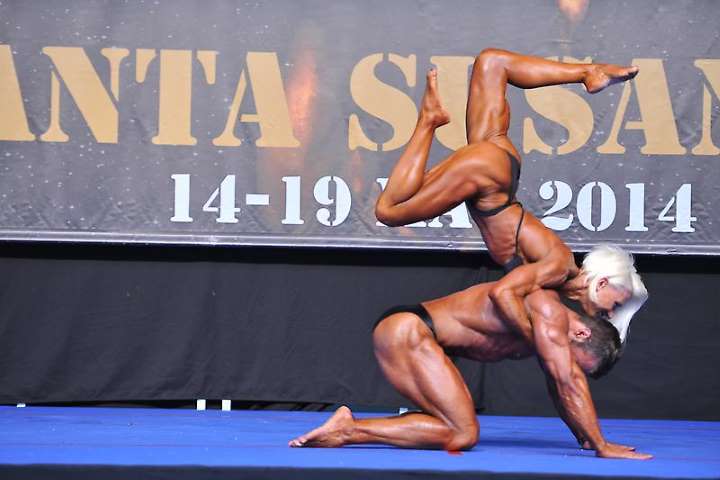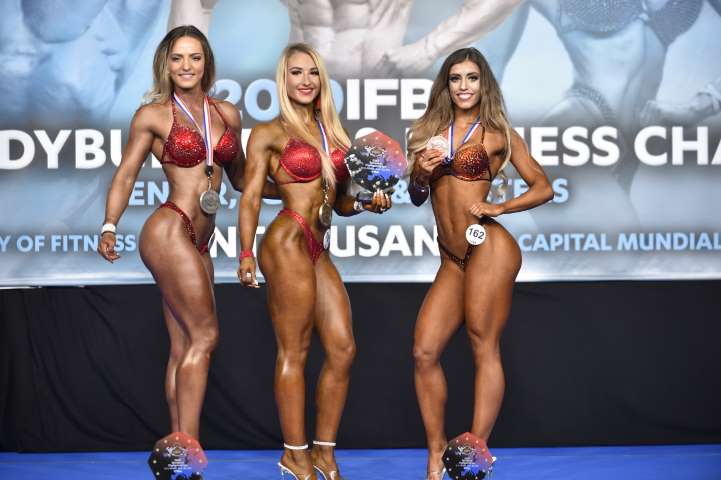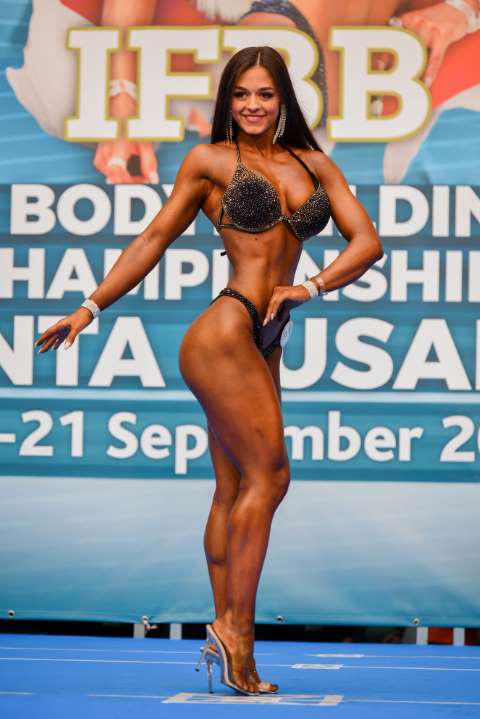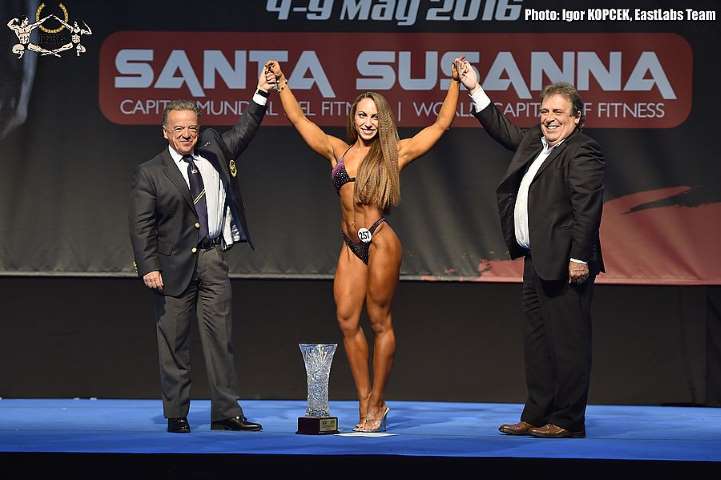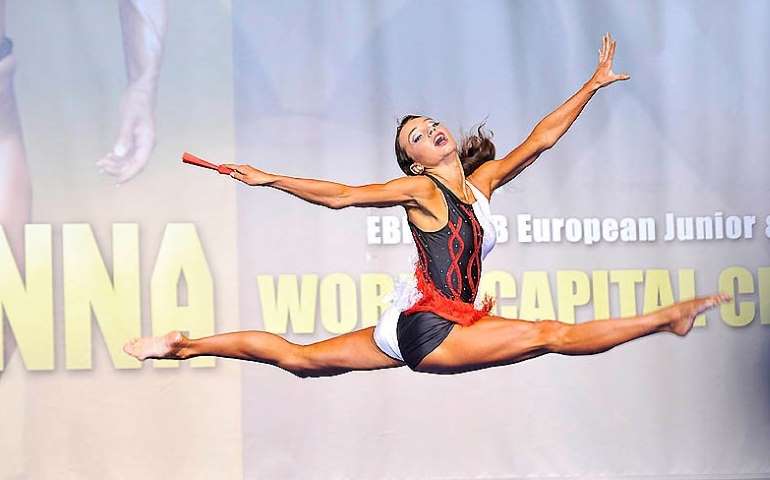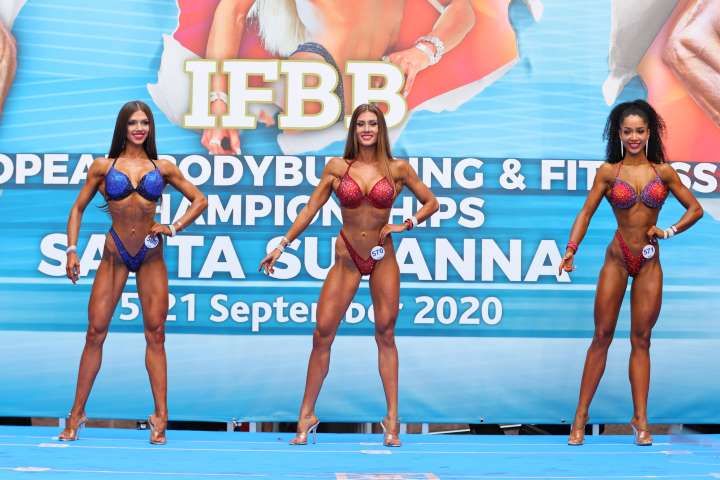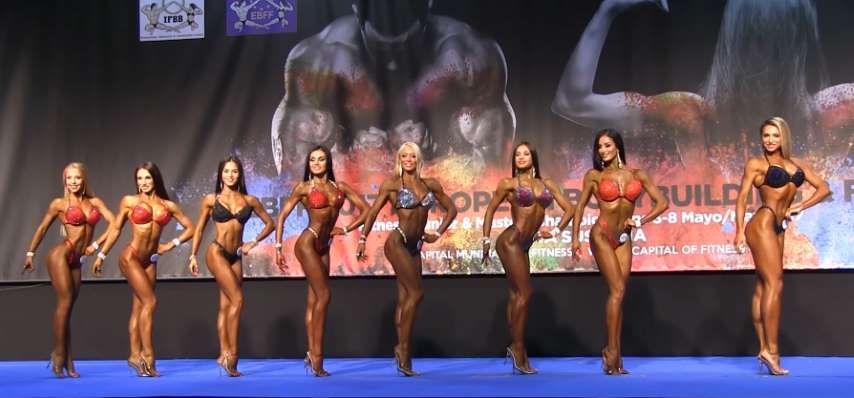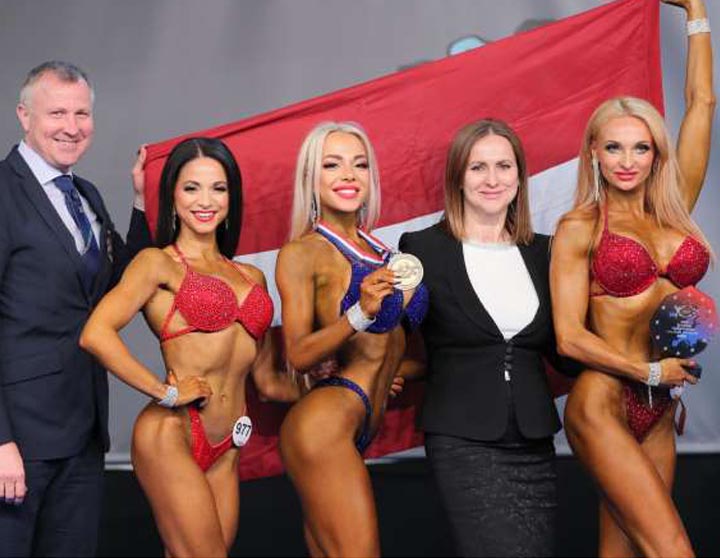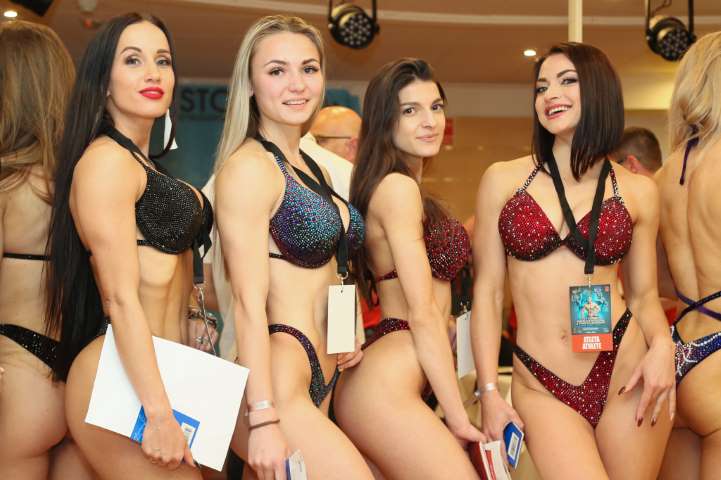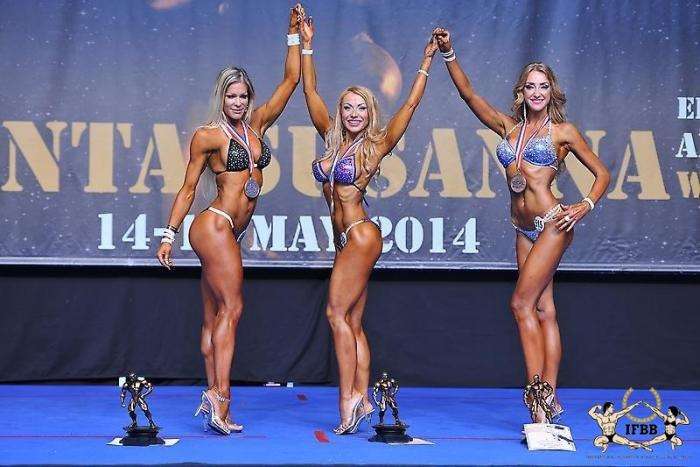 Sponsors
Space available for sponsors